DOJ to monitor Wisconsin recall election – Washington Times.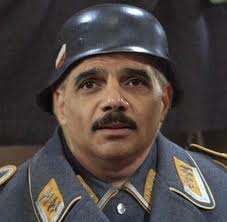 Justice Department personnel will monitor polling place activities in Fresno County, Cibola County and the city of Milwaukee. Â Civil Rights Division attorneys will coordinate federal activities and maintain contact with local election officials.
Obama Campaign strategist David Axelrod told reporters on Sunday that an "army of lawyers" will be in the Badger state "to protect" the vote during the recall election.
Now, don't you feel better already?