This week's links are brought to you by my son's blog Much Ado About Something Or Other – www.maasoo.net.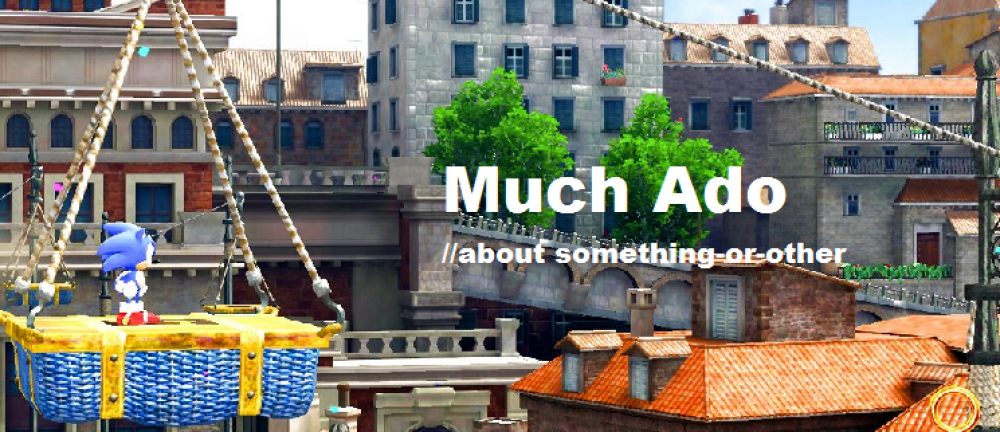 Minecraft is a Swedish, independently developed PC game that released about a year ago. The game is primarily a sandbox survival game that gives the player free reign to build and do pretty much whatever they want. Different from most video games recently, Minecraft is made up of low-resolution textures and the world is comprised entirely of blocks. The player can essentially build whatever they want of the over 200 types of blocks available to them and be creative or practical in what they build. There's pretty much no end to what's possible to build in Minecraft, and it also boasts a multiplayer mode (in which these pictures were taken).
Now, on to the links.  Enjoy.