On July 14, this article from Bloomberg News said,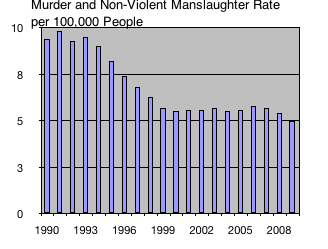 President Barack Obama called the killing of Florida teenager Trayvon Martin "a tragedy" for America that should lead citizens to ask if they are "doing all they can to stem the tide of gun violence that claims too many lives across this country on a daily basis."
"We should ask ourselves, as individuals and as a society, how we can prevent future tragedies like this," Obama said in a statement. "That's the way to honor Trayvon Martin."
Really? We can mourn his death, perhaps. Any time a life is terminated after only seventeen years, it's a shame. But honor him? No way.
Honor is something that has to be earned. Trayvon Martin was not a role model.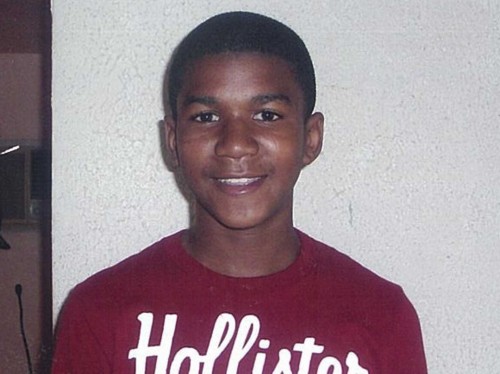 Despite Mr. Obama and the media's attempts to make us believe that Martin's death was a race thing, the fact is that Zimmerman was protecting himself. At least that what the jury decided, and in America the accused is presumed innocent until proven guilty.
And if we have a "tide of gun violence," (which we do not) it is not that, as Mr. Obama and his minions would have you believe, white racists are out slaughtering poor innocent young men who look like they could be the president's son.