I know I can't hope to compete with the creativity of Steve, over at the Motor City Times, in doing his weekend links, but as I was prowling the internets last week, I found some pretty impressive stuff over at Be Sure You're Right, Then Go Ahead.  So, I stole it.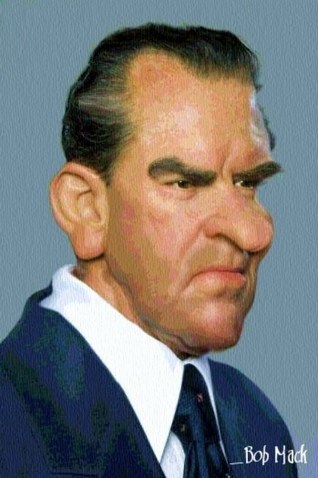 Scientists who engage in agenda driven research invariably end up with egg on the face (global warming / cooling / climate change anyone?).
These people give me gas.
MNR highlights a race in Jefferson County, Texas showing an example of one of the new crop of candidates vying for positions in the JCRP.
On 2 March 1770, ropemaker William Green insulted Pvt. Patrick Walker as he passed John Grays ropewalk, near modern Post Office Square. Their argument led to a series of brawls that culminated three days later in the Boston Massacre. Gray had fired Green after he heard about the trouble. But an experienced ropemaker was valuable, and I found in the accounts of John Box and Benjamin Austins ropewalk that Green found work there in the West End before the end of the year.
Once again, the monthly economic numbers represent a disappointment.  U.S. employers created only 69,000 jobs in May, the fewest in a year, and the unemployment rate ticked up. The dismal jobs data will fan fears that the economy is sputtering. It could also damage President Barack Obamas re-election prospects.
Let's hope so!
Is there really a war on women? What started it?
Is it just another reference for Feminist Movement?
While posthumously honoring Polish resistance leader Jan Karski, Obama referred to "Polish death camps" in a speech instead of stating that the Nazis operated Polish death camps on Polish soil.
Whoops!
In the 1976 presidential debates President Ford stated "Poland is no longer under Communist domination." Americans liked Gerald Ford but he had seemed a bumbling president.
Ford seems downright classy and suave next to the Narcissist in Chief.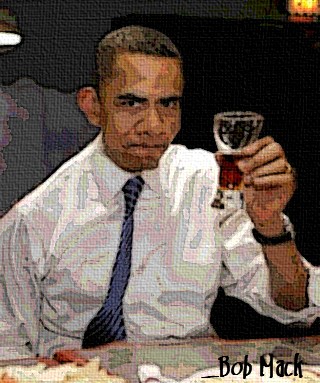 Be Sure You're RIGHT, Then Go Ahead | Unconventional
Breaking news!  Bob has received the only advance copy, of this year's Socialist  Democratic Party National Convention schedule!  Check it out.  It explains a lot!
What does it mean to "love one's enemy?"
Fight your enemy – don't become him. Do not repay evil for evil.  Overcome evil with good. But be angry at evil behavior; fight, and; overcome. The alternative is unthinkable.
Clearly no Romney fan, but Cold Fury is digging Mitt Romney's secretive trip to the shuttered headquarters of the Solyndra solar-energy company.
Please sign the petition to get the International Olympic Committee to observe a minute of silence for the memory of the eleven Israeli athletes murdered at the 1972 Olympic Games in Munich.
Patriot's Corner | Genocide
Patriot's Corner highlights an important article from his Martian (see MCT column above) friend.  We are not immune from genocide and our history reveals this dark side of our past.
Romney ad highlights crony capitalism practiced by Obama.
The TSA, is it actually effective, in any sense of the word?  The graphic on this article lays things out pretty succinctly.
There is nothing quite like the smell of Obama schadenfreude in the morning.  Watch the news clip and you'll get to see just how much the media hates it when they don't get to set the agenda!
Don't believe what you read in the original documents and writings!  All that evidence was planted by aliens – the same ones that built the Pyramids.  These folks belong in the same room with flat-earthers and man-made global warming advocates. Don't confuse them with the facts.
If you've never checked out this Silverlight (nobody's perfect) programmer's blog, you ought to.  He gets visualization.

The Nutmeg State will be funding the Communist Party. Yep, despite massive debt and a mushrooming deficit, Governor Dannel Malloy, with the obedient Democrat legislature in tow, will convene the State Bond Commission on June 4th and push through a $300,000 grant-in-aid to Progressive Education and Research Associates.
LD Jackson DOMA Ruled Unconstitutional by Federal Appeals Court
In a unanimous decision, the 1st U.S. Circuit Court of Appeals has ruled that the Defense of Marriage Act, or DOMA, is unconstitutional. Its given reason is that it denies homosexual couples the same rights as heterosexual couples.
This falls right in line with the decision of the Obama administration last year to decline to defend the constitutionality of DOMA in court. It also lines up with President Obama's evolution on gay marriage.
It does not bode well for the real defense of marriage.
An un-hyphenated American explains how the Left is training us to emphasize our differences and how even someone as patriotic as Shane can fall victim to the race warfare Liberals are waging.
Bush 43 was correct, there's more than enough evidence to conclude there is no genuine Conservative Movement in America today…
Ouch – what say we prove CL wrong?
Warren Buffett, in a July 7, 2011 interview with Becky Quick of CNBC, offered the following as a way to cure Congress out-of-control spending habits. "You just pass a law that says that anytime there is a deficit of more than 3% of GDP, all sitting members are ineligible for reelection."
The Sophos Naked Security Blog summarizes another leak of highly classified information published by The New York Times, which — coincidentally spun to benefit President Obama's reelection campaign.
President Obama's gaffe about Polish death camps was nothing compared to his treatment of former Polish President and solidarity leader Lech Walesa. Apparently, our petty president was still offended over a perceived slight by Walesa, and excluded him from the Medal of Freedom ceremony earlier this week. When Obama visited Poland, Walesa requested a private meeting, and Obama refused. So Walesa passed on attending a large gathering. It seems Obama hasn't gotten over it.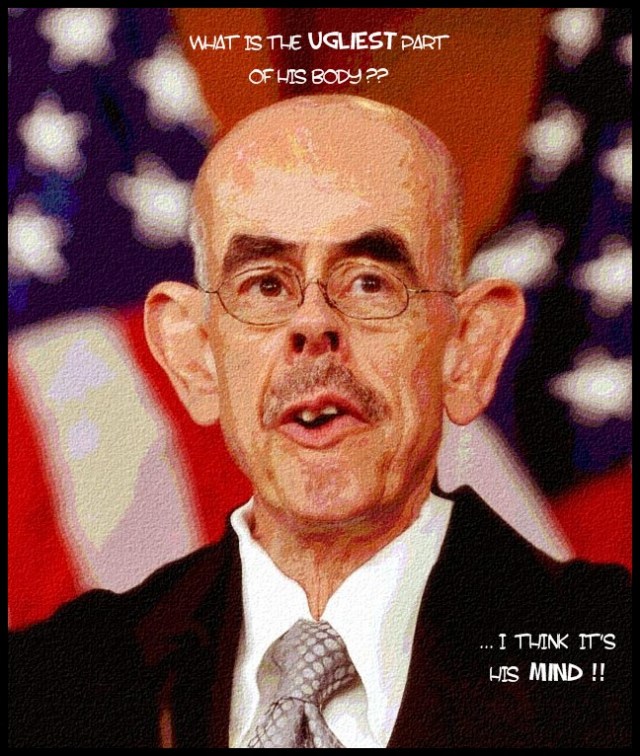 by Smitty Via The Tatler, the National Review: Administration officials told the Journal that Walesa is too political. A man who was arrested by Soviet officials for dissenting against the government for being political is being shunned by the United States of America for the same reason 30 years later. Meanwhile, one of the recipients […]
International Institute for Islamic Thought,  based in Northern Virginia, is a front for the Muslim Brotherhood.  Abdur-Rahman Muhammad, a former member of the IIIT  has renounced the group in disgust.
You owe it to yourself to check out the People's Cube.
Abdelbaset al-Megrahi, the only man ever convicted of the Lockerbie bombing, one of the worst acts of mass murder in British history, died earlier this month at his home in Tripoli.  He died a free man.  He died three years after Kenny MacAskill, the wholly ridiculous Scottish Justice Secretary, announced to the world that he was to be released on 'compassionate' grounds, having only three months to live.
All they wanted was to get involved. But to hear some of the biggest donors of 2012 tell it, their six- and seven-figure contributions have instead bought them nothing but grief. Their personal lives are fodder for news stories.
Governor Christie has decided to tax the internet.
NJ will pay sales tax.  But at least Amazon can get a tax break.
What's not to like?
When President Washington took the oath of office for the first time, political parties didn't really exist. Well, they sort of did, in the sense that groups of people (and therefore, groups of politicians) held different views of how this infant governmental experiment should work.

On June 12th North Dakotans will go to the polls and have the chance to make history. Constitutional measure 2, elimination of property taxes and replacement of lost revenue will be on the ballot. North Dakotans will have an opportunity to decide whether they want the continued regulation of their lives through a tax on their property or they want to be free. It's really that simple. There are big government forces out there who are trying to convince the voters that the world will come to an end if these shackles are discarded.