Watching the latest videos of the mobs obstructing traffic, destroying property, and shouting orchestrated slogans liked robots, it occurred to me that we err in allowing them to dictate how we refer to them.
In conversation and in print let us name them in honor of the president who has extended his sympathy and given them license, and the party that has used its minions (Acorn and the unions) to feed and cosset them.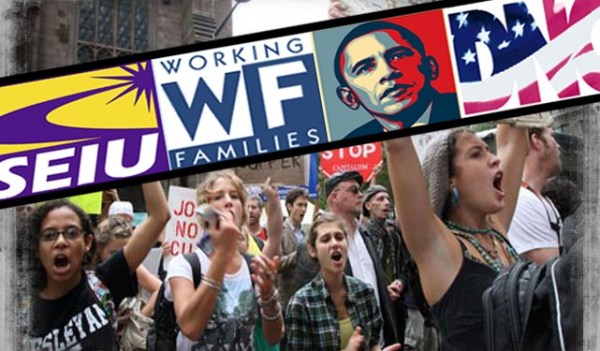 The mobs are living manifestations of the president's ceaseless and irresponsible efforts to foment class warfare.  Just listen to them scream invectives against "the rich" and "greedy corporations."
In the spirit of giving credit where credit is due, his creations should be named accordingly.  Barry's Brawlers, Obama's Bullies or Hussein's Hoodlums are possibilities.  Something suitably descriptive and creative, but within the bounds of the civil discourse the President, when convenient, likes to preach.
Or we could look at the mobocracy as the latest Democrat entitlement program since taxpayers in the afflicted cities will pay millions for cleaning up the mobs' messes, property destruction, and extra municipal services.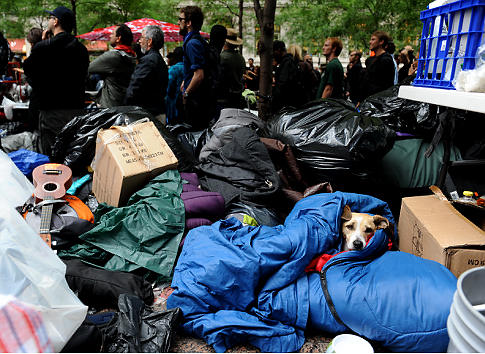 One has to wonder if this is what, in a 2001 radio interview, then Illinois state Senator Obama meant by economic justice and redistributive change?