When the city of Detroit filed for bankruptcy recently, one of the questions that soon arose was this: When will those on the Left blame Detroit's financial woes on the Right? The answer, of course, was: What time is it now? Naturally, liberals did not disappoint.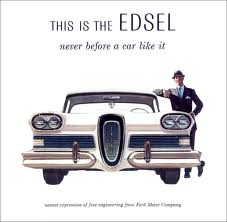 MSNBC's Ed Shultz was among the liberals that quickly attempted to pin the blame for Detroit's bankruptcy on conservatives. In fact, Shultz even went so far as to refer to Detroit as a "conservative utopia." (Damn near swallowed a Life Saver when I heard that one.) Only in the alternative universe in which Ed Shultz apparently inhabits does that make sense, given that a conservative in Detroit city government is as rare as prime rib at a vegan convention. Detroit hasn't had a Republican mayor since Louis Miriani served from 1957-1962. Back then Detroit was producing cars with tail fins. Ford was building the Edsel, (the car, not the son). Heck, for the last fifty years milk cartons sold in Detroit have often displayed pictures of a Republican on them asking "Have you seen me?"
To claim that conservatives are responsible for Detroit's current condition shatters any level of credibility, which helps explain why the likes of Ed Shultz and Melissa Harris-Perry wander around on MSNBC, the cable channel where tampon earrings are the height of fashion. (We trust Ms. Harris-Perry will soon be sporting an Anthony Weiner pendant as well.) Conservatives have as much to do with the disaster that is Detroit as Twinkies have to do with good nutrition. But, seriously, I refer to this kind of logic as Chico Marx logic. In a scene from the Marx Brothers movie, Duck Soup, Chico Marx attempts to pass himself off as Groucho. Margaret Dumont, who was the foil for the Marx Brothers in several of their movies, is skeptical. Finally, Chico says, "Who you gonna believe, me or your own eyes?"
At one point, Detroit had as many as 1.8 million residents. Today it has fewer than 700,000. The last time Detroit had a population as small as it has now you have to go all the way back to 1910. Think about that, in 1910:
26 year-old Ty Cobb was in the sixth season of his 24-year major league baseball career, all but two with the Detroit Tigers.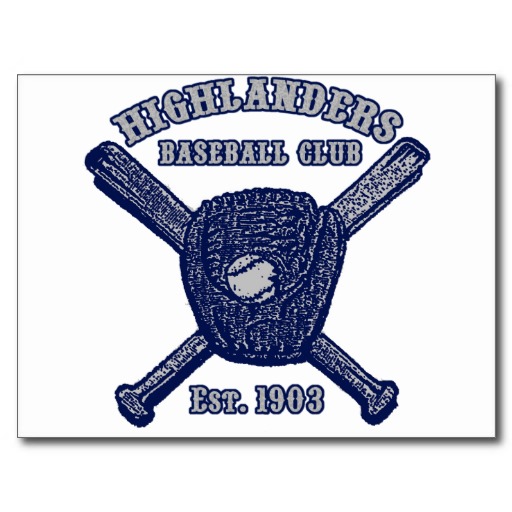 Henry Ford was cranking out Model T's
Edsel Ford (the son, not the car) was in his teens
The New York Yankees weren't the Yankees, they were called the Highlanders
…and the world wars weren't even numbered – the first one was still four years away
Detroit owes money to more than 100,000 creditors. For starters, perhaps they should require all creditors move to the city – an instant population boost! Of course, there are more than just financial problems. Reports indicate that 47% of the city's residents are functionally illiterate – that's almost the same percentage as the United States Senate. That means they struggle to do basic things like write checks, read street signs or count change. (Although, residents do seem to have a clear understanding of how to collect government assistance.) And Detroiters should not have high expectations should they need to call law enforcement. Average response times for calls to police run 58 minutes. On the bright side, if one calls the police within the first five minutes of American Idol, one can at least find out who advances to the next week before the police show up.
One option for Detroit is to sell some of its assets, those that haven't fallen down, that is. Fortunately, we have word that the city will not sell Howdy Doody. I think they should consider making him mayor. How much worse can it get?
Curtice Mang is the author of the book, The Constitution – I'm Not Kidding and Other Tales of Liberal Folly. He can be contacted at www.mangwrites.com, where one can also purchase his book; or contact Curtice at mangwrites at cox.net.