If you can't face your enemy, you can't defeat your enemy. If you can't honestly describe your enemy, there are distortions in your policy decisions as a result of that.  Former New York City Mayor Rudy Giuliani.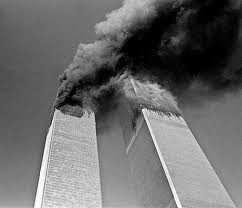 Ten years after the destruction of 9/11 the nation's political leadership has abandoned commonsense.  That Giuliani found it necessary to state the obvious indicates the extent of that abandonment.
When the Commander and Chief, Attorney General Eric Holder and others in this administration refuse to identify as radical Islamists those who have sworn to kill Americans (and everyone else outside of their belief system), it is not tolerance, it a denial of reality.
When the 86 pages of the Pentagon report on the Fort Hood tragedy lack  a single mention of the perpetrator's Islamism we need to ask if such willful blindness contributed to the deaths of 12 soldiers and the wounding of 31. Although Army Major Nidal Malik Hasan's efforts to contact an individual associated with al Qaeda were known, as were his radical beliefs, the Army apparently did nothing to protect Army personnel.
Early America was sure about its enemies and its friends.  The slogan "millions for defense, but not one cent for tribute," came into being in response to the need to deal with Tripoli pirates.  One of American naval hero Stephen Decatur's biographers had this to say:
Indeed, there is no other way for that portion of the world called Christian, to secure itself from the disciples of Mahomet, but by exciting their fear.  They have such a deadly and implacable hatred against Christians, that they think they render the most acceptable service to their tutelar deity by immolating them upon the blood-stained altars of Mahomet.  The most solemn treaties that can be negotiated with them are bonds no stronger than a rope of sand, unless they are compelled to repel them by a force sufficient to menace them into compliance by its provisions.
200 years later, we have a president who bows to foreign potentates.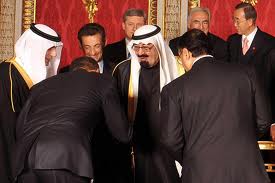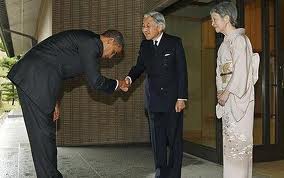 10 years after the horrific events of that September morning, the world trade center towers remain a memory only.  (It took 7 years to construct the original towers.)  Most adults  remember where they were when they learned of the event.  Today, we can look forward to a new mosque not far from the site, but the nearby St. Nicholas church, the only church destroyed on 9/11/2001, also remains unrepaired.
Rather than focus on the perpetrators of 9/11 this administration seems most concerned with avoiding the alleged danger of Islamophobia sweeping the nation, although there has been no evidence to support that concern.   Americans have shown little enthusiasm for such convoluted thinking.  Despite the best efforts of this administration, they will remember.