The textbooks don't adequately depict what the term "impressment" meant. It was one of the principle causes of the war of 1812 (whose conclusion, ironically, still left it to be resolved). The article below gives some idea of what being pressed into the service of his majesty's navy might mean.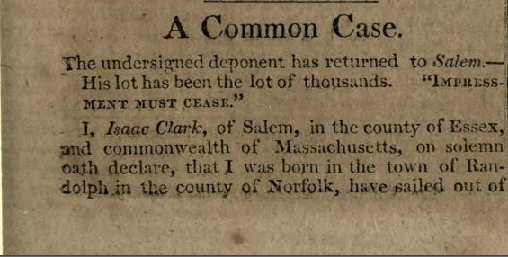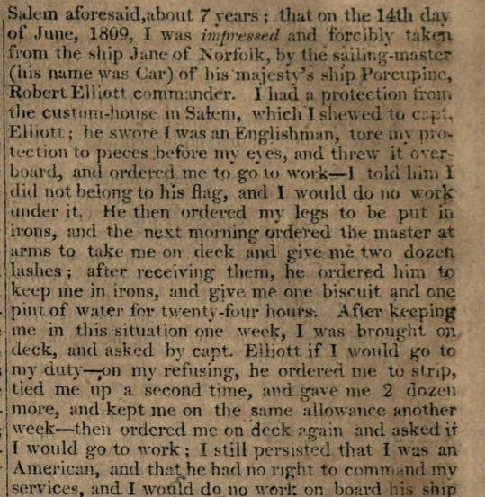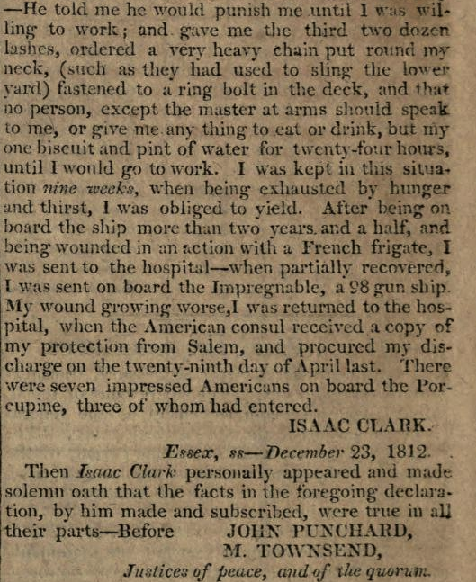 I craved dirt and this
allegra 80 mg
orange cleaning fluid I would..